Interested in learning  more about infrared sauna?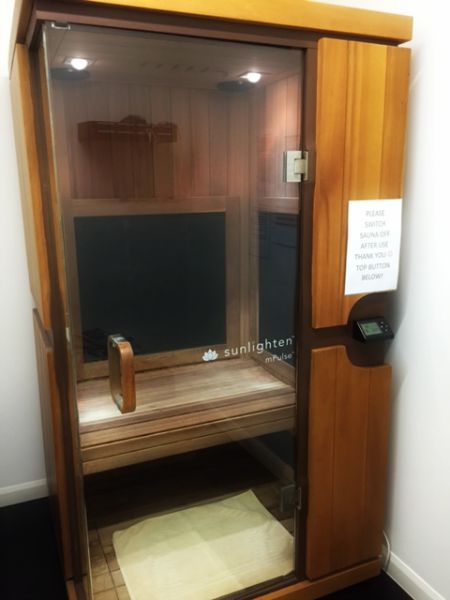 Well we couldn't have said it better than the Naughty Naturopath Mum who featured the Hypoxi Bulimba Infrared Sauna experience on her website recently.
To learn about the weight loss, pain relief and skin and immune benefits of infrared sauna read her post here.